If I don't practice for one day, I know it; if I don't
practice for two days, the critics know it; if I don't practice for three days,
the audience knows it.
Jan Paderewski (1860-1941), Polish concert
pianist and president
---
About my studio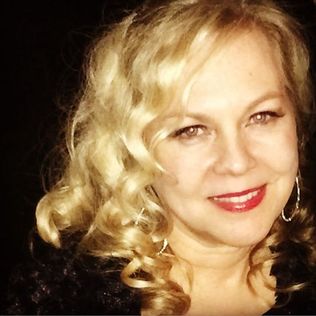 I teach piano to students of all ages and levels, from beginning through advanced. Some of
the topics we may cover in a lesson:
·
Music theory
·
Sight reading
·
Ear training
·
Harmonic analysis
·
Improvisation
·
Learn how to harmonize a melody
PERFORMANCE NEWS
Jazz website: www.kimbowman.orgAlex Ashley Band website: http://www.alexashley.org Studio News
BMTA Chapter recital October 28, 2017 2:00 pm
Master class with Oksana Ejokina, January 27, 9:30-6:30 pm, my house
CONGRATULATIONS TO EVELINA FOR BEING ACCEPTED TO WESTERN WASHINGTON UNIVERSITY AS A MUSIC MAJOR FOR PIANO! She received one of the top scholarships!
SONATA-SONATINA FESTIVAL RESULTSCongratulations to:
Eligh, Runner-up/2nd place, Level 8
CALENDAR FOR THE SCHOOL YEAR
https://docs.google.com/spreadsheet/ccc?key=0AjaDie3-yfQrdFFEUUV3ZmxFYzZ0THljbmVKN3VlQWc#gid=0
---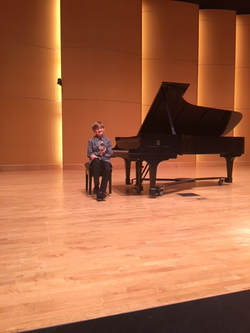 Sonatina/Sonata Festival
Eligh, 2nd place Level 8

---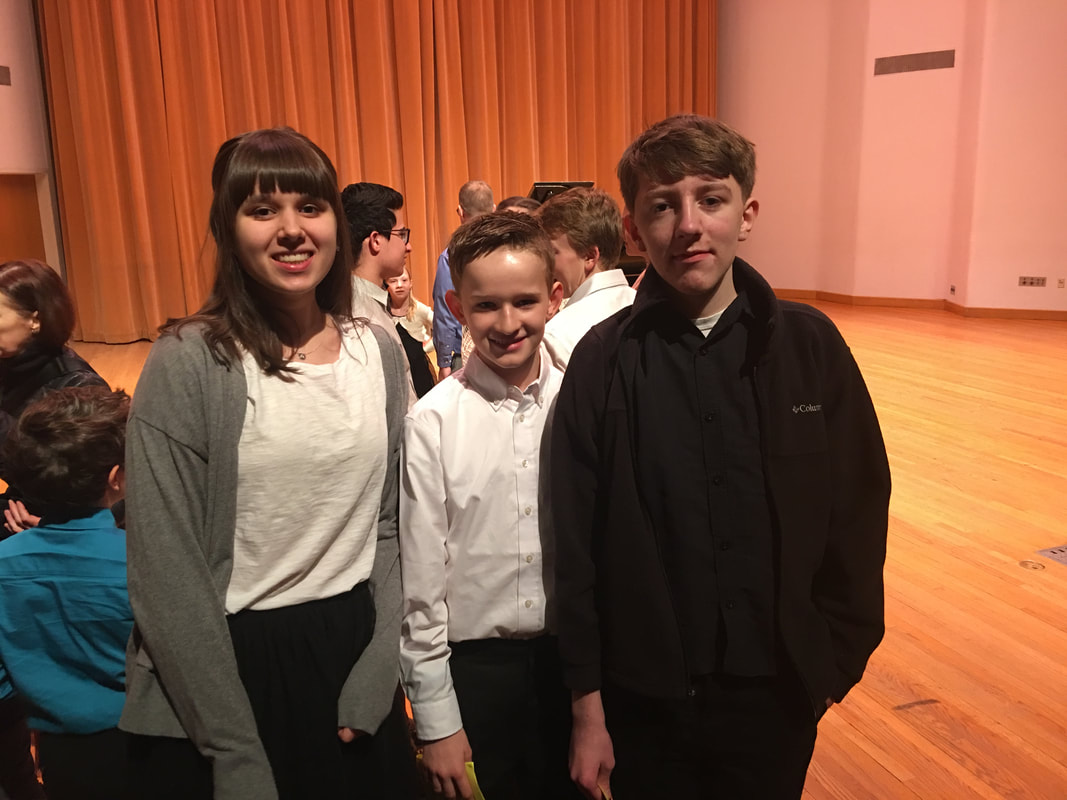 Recital - March 2017, Elegie by Rachmaninoff
Finn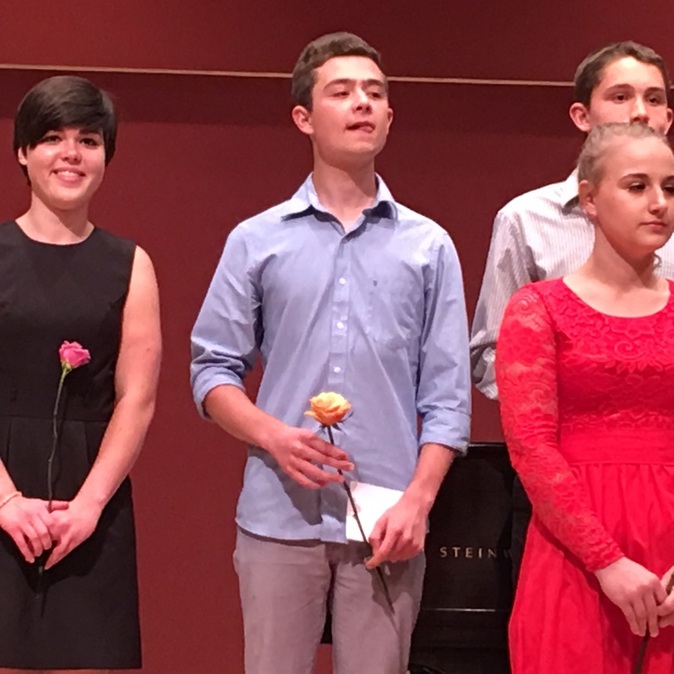 WSMTA Winners Recital 2016 - Walla, Walla. Congratulations Evelina!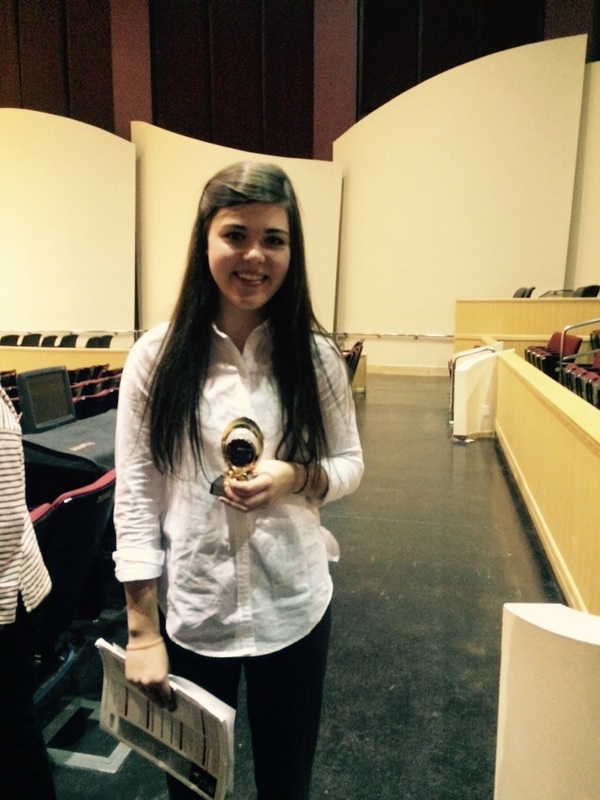 Evelina - 2nd place, Sonata-Sonatina Festival, CWU Level 14
Evelina at WSMTA Playoff Competition, chosen as Alternate
Lairmont Manor recital - March 13, 2016 - (the end of Rachmaninoff's Etude Tableaux, Op. 39 No. 8, then Chopin's Nocturne in Db, Op. 27 No. 2)
March 13, 2016 Recital
Missing: Ava, Gader, Tatum and Mark