If I don't practice for one day, I know it; if I don't
practice for two days, the critics know it; if I don't practice for three days,
the audience knows it.
Jan Paderewski (1860-1941), Polish concert
pianist and president
---
About my studio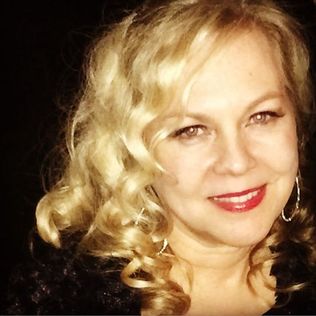 I teach piano to students of all ages and levels, from beginning through advanced. Some of
the topics we may cover in a lesson:
·
Music theory
·
Sight reading
·
Ear training
·
Harmonic analysis
·
Improvisation
·
Learn how to harmonize a melody
PERFORMANCE NEWS
Jazz website: www.kimbowman.orgAlex Ashley Band website: http://www.alexashley.org Studio NewsFall lesson schedule starts September 4, 2017.

CONGRATULATIONS TO EVELINA FOR BEING ACCEPTED TO WESTERN WASHINGTON UNIVERSITY AS A MUSIC MAJOR FOR PIANO! She received one of the top scholarships!
​
Congratulations to:
Joshua Duffey, honorable mention Sonata/Sonatina Festival CWU
Rian Lee,
honorable mention Sonata-Sonatina Festival CWU
Kaden Lam, honorable mention Sonata-Sonatina Festival CWU
Evelina placed alternate at the WSMTA, Bellingham Chapter Playoff competition. Congratulations! She will also be playing at the Walla Walla State Convention for WSMTA in the winner's concert on June 23.
Ava Strissel placed high honors in the WSMTA Music Examinations. Congratulations Ava!
SONATA-SONATINA FESTIVAL RESULTSCongratulations to:
Runner-up/2nd place, Level 14 - Evelina
Honorable mention - Armelle, Ava, Rian, Finn
CALENDAR FOR THE SCHOOL YEAR
https://docs.google.com/spreadsheet/ccc?key=0AjaDie3-yfQrdFFEUUV3ZmxFYzZ0THljbmVKN3VlQWc#gid=0
---
Recital - March 2017, Elegie by Rachmaninoff
Finn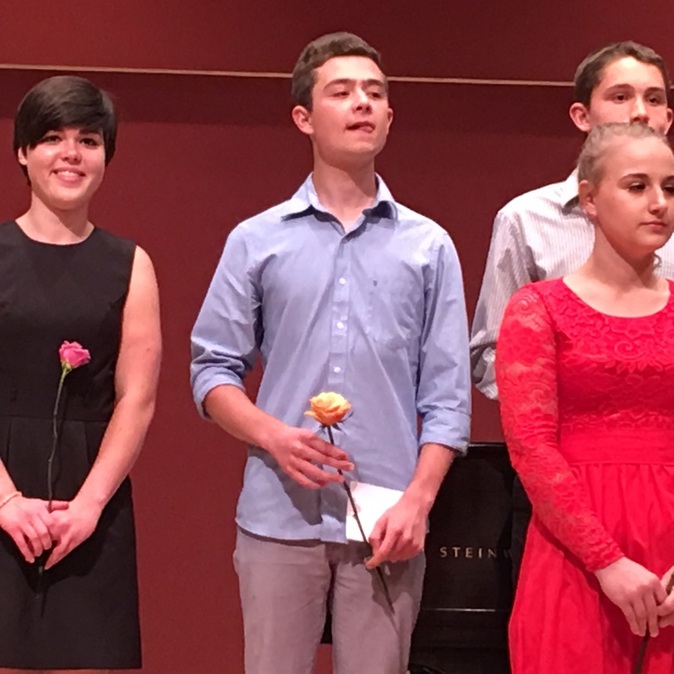 WSMTA Winners Recital 2016 - Walla, Walla. Congratulations Evelina!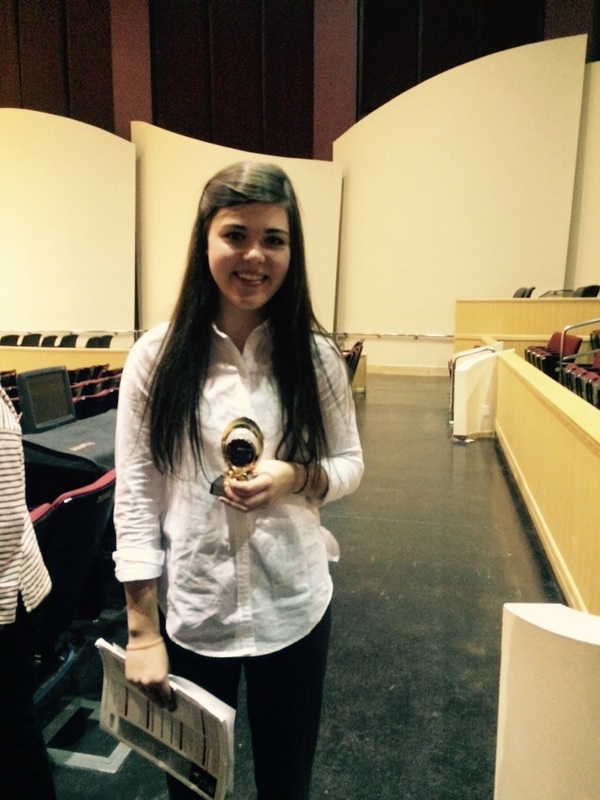 Evelina - 2nd place, Sonata-Sonatina Festival, CWU Level 14
Evelina at WSMTA Playoff Competition, chosen as Alternate
Lairmont Manor recital - March 13, 2016 - (the end of Rachmaninoff's Etude Tableaux, Op. 39 No. 8, then Chopin's Nocturne in Db, Op. 27 No. 2)
March 13, 2016 Recital
Missing: Ava, Gader, Tatum and Mark